Market Leader ALMACO Group to deliver Provision Stores for first LNG-powered cruise vessels from AIDA Cruises built by Meyer Werft
---
ALMACO Group announced that German shipyard Meyer Werft has awarded the company the newbuilding contract for Provision Stores and Fast Thawing Chambers for the next ship generation of AIDA Cruises, which are expected to be delivered end of 2018 and 2021.
The scope of work involves a total of 2600 square meters of provision stores that will be delivered on time and to the top quality standards for which ALMACO's provision stores are known in the cruise market. Thanks to efficient sourcing, expert design and installation processes, ALMACO is able to deliver large projects at competitive prices as promised, when promised.
Latest ALMACO development, fast thawing chamber or FTC, onboard ships
In addition to the provision stores, for which ALMACO is the market leader in the cruise industry, the company will deliver nine of the latest Fast Thawing Chambers. The FTC is an ALMACO-engineered system that supports a much faster thawing period on less thawing surface, providing a thawing capacity of 750 kg for each room for 12 hours, therefore allowing for 6,750 kg in thawing capacity per 24 hours. ALMACO has delivered FTCs in the previous AIDA Cruises newbuilds AIDAprima and AIDAperla.
ALMACO's long history with AIDA Cruises
ALMACO has been involved in the construction of the food handling areas for AIDA Cruises' new ships since the early 2000's, delivering high-quality catering systems to AIDA's newbuilds at both Meyer Werft and Mitsubishi. ALMACO's deliveries started with the pantries onboard AIDAvita in 2002, through the galleys, pantries, bars and provisions stores to AIDAstella in 2012.
When AIDA Cruises moved the construction of AIDAprima and AIDAperla to Japan, ALMACO was fully prepared to apply the company's Mobile Shipyard Concept, bringing knowledge and supervision to Mitsubishi Heavy Industries Nagasaki, Tategami and Koyagi yards. ALMACO's scope of work on AIDAprima, the first ship of the series, consisted of the design, supply, delivery and commissioning of all equipment or the galleys, pantries, bars, buffet areas, the refrigeration plant for the provision stores and the galley refrigerators. Both vessels also feature ALMACO's catering innovations including REM (Refrigeration Equipment Monitoring) system, which monitors and controls all refrigerated systems through a unique intuitive and user-friendly interface, as well as the FTC (Fast Thawing Chamber) that shortens the thawing time while minimizing the thawing rooms' footprint.
The company's scope of work for the second vessel, AIDAperla, included the same comprehensive food catering areas package and was increased on two occasions to include the installation of modular cabins plus the interior and background outfitting, initially covering 20,000 square meters and later an additional 12,000 square meters. The extension of the scope of work to include the accommodation areas demonstrates ALMACO's complete interior building and modernization capabilities.
As AIDA Cruises returns with the construction of the next ship generation to Meyer Werft in Germany, so does ALMACO. These newbuilds are the first cruise vessels in the world to be powered by Liquefied Natural Gas (LNG), the cleanest burning fossil fuel in the world, scheduled for delivery end of 2018 and 2021.
Bjorn Stenwall, President of the Marine Division at ALMACO Group, states,
ALMACO is proud to have been selected as a preferred vendor by AIDA Cruises and to continue our strong relationship with the innovative cruise line, specially in this pioneering move into LNG power.
ALMACO Group proud the be part of the first ever large cruise vessel powered by LNG
Thanks to the concept of 'green cruising' ships of the next AIDA generation will run solely on LNG which represents a major environmental innovation. Each ship exceeds 180,000 gross tons and has capacity of more than 2,500 staterooms.
For more information, contact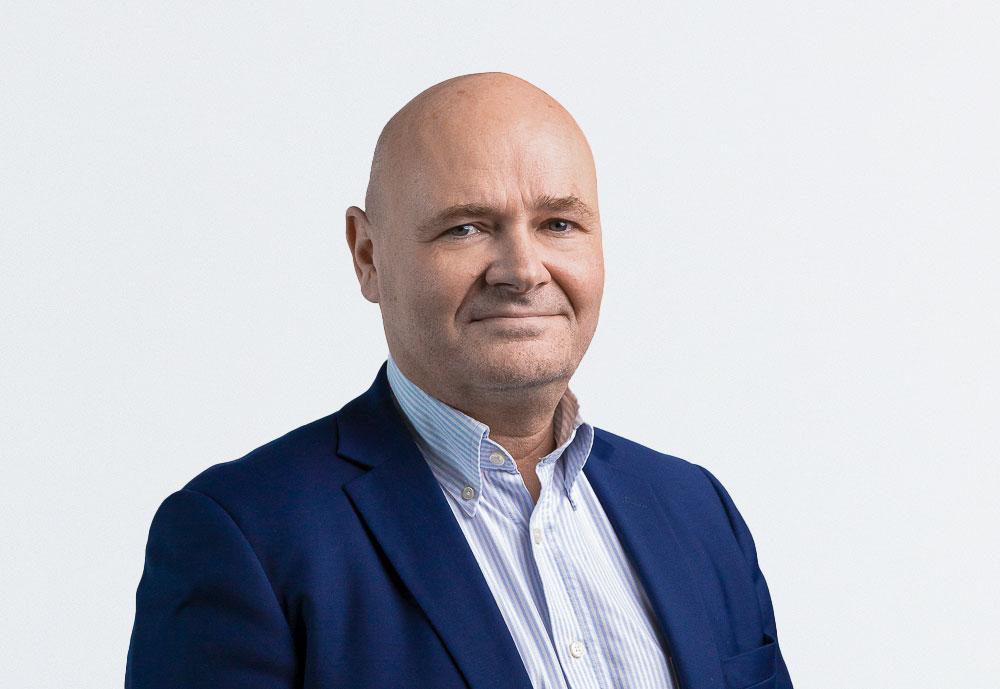 Björn Stenwall
President & CEO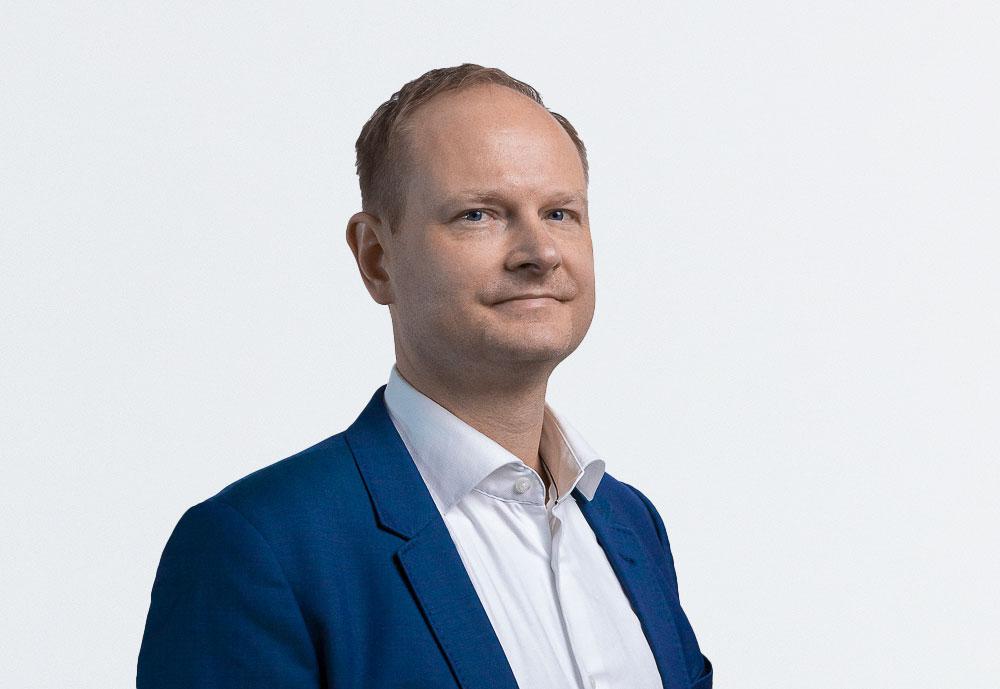 Erik Schobesberger
Modernization Sales & Newbuilding Support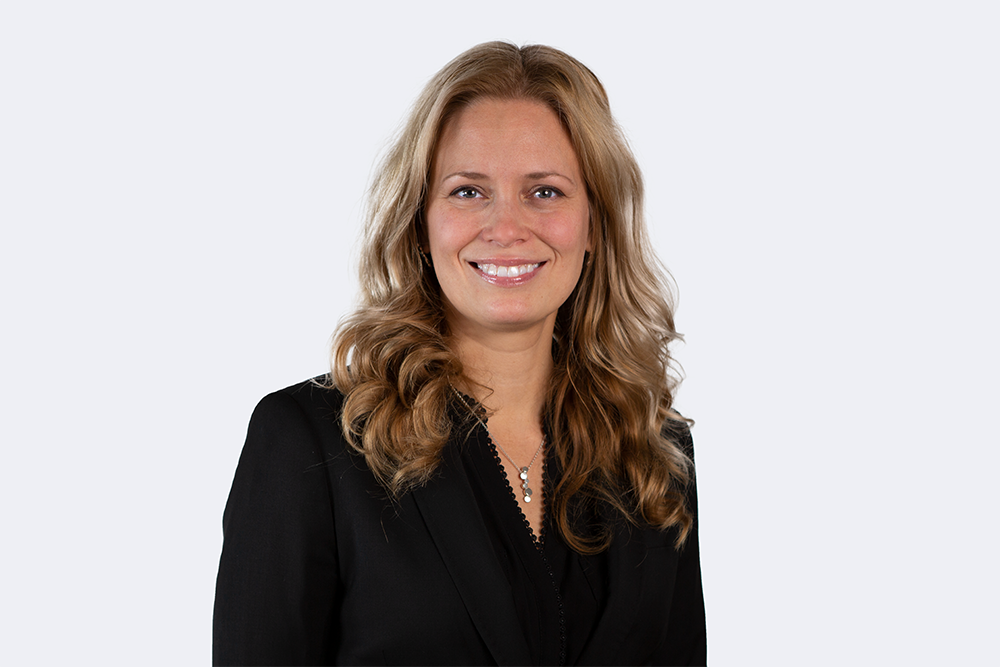 Hanna Långström
Vice President, Marketing
About ALMACO Group
ALMACO Group is a full turnkey provider for Newbuilding, Modernization and Lifecycle services of Accommodation, Catering and Laundry areas for the Marine and Offshore industries. ALMACO builds, refurbishes and serves complete interiors and hotel areas of marine vessels and offshore units including galleys, provision stores, refrigeration machinery, laundries, public spaces, as well as complete living quarters. ALMACO works with owners and builders around the world providing full turnkey solutions comprising design and engineering, project management, construction, spare parts, and maintenance. ALMACO was founded in 1998 and has offices in Brazil, Canada, China, Finland, France, Germany, Italy, Singapore, and the USA.