Provision Stores for latest Quantum Ultra Class vessel delivered by ALMACO at Meyer Werft
---
The Odyssey of the Seas is the fifth Quantum-class vessel and the second Quantum Ultra class vessel after the Spectrum of the Seas. ALMACO has delivered the provision stores for all RCCL vessels built at Meyer Werft since the early 2000s.
The latest addition to Royal Caribbean's fleet, the magnificent Odyssey of the Seas, was handed over by Meyer Werft on March 31st, 2021. ALMACO delivered more than 2000 m2 of provision stores, building on a proud tradition that began in 2001 with the Radiance of the Seas.
Thanks to the outstanding cooperation between ALMACO, Meyer Werft and Royal Caribbean's project team, the project was completed on time and according to the highest quality standards. We are proud and thankful for the longstanding partnership with Royal Caribbean and Meyer Werft and are happy to see the vessel entering service in the Mediterranean market straight after delivery. "Completing a major project during these extraordinary times on time and without incidences is a testament to the flexibility, perseverance and cooperation of the project teams from ALMACO, Meyer Werft and Royal Caribbean. Everyone involved in making this project happen safely can be proud of themselves" says Frédéric Vasseur, President of the Catering Division at ALMACO.
For more information, contact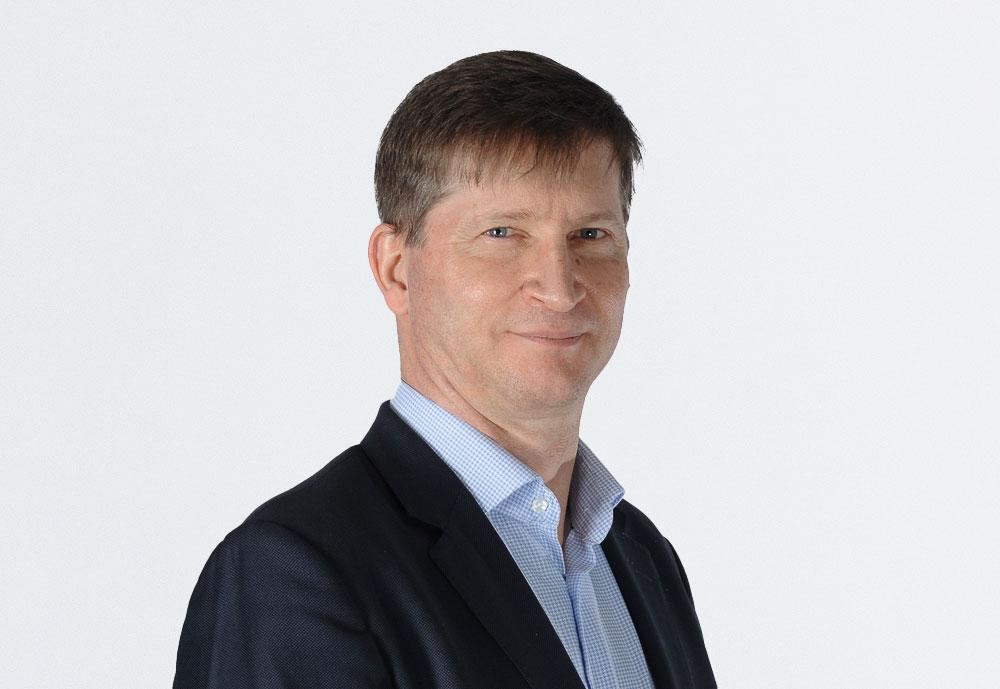 Frederic Vasseur
President, Catering Division
first.lastname@almaco.cc
About Royal Caribbean Cruises Ltd.
Royal Caribbean Cruise Line is known for driving innovation at sea and has continuously redefined cruise vacationing since its launch in 1969. Each successive class of ships is an architectural marvel and pushes the envelope of what is possible on a cruise ship. 
Onboard, the global cruise line has debuted countless industry "firsts" – such as rock climbing, ice skating and surfing at sea – to capture the imagination of families and adventurous vacationers alike. Throughout, guests sail on exciting itineraries to some of the world's most popular destinations and enjoy Royal Caribbean's friendly and engaging service.
About MEYER WERFT
MEYER WERFT is one of the largest and most modern shipyards in the world. The other shipyards in the MEYER Group are NEPTUN WERFT in Rostock and MEYER TURKU in Finland. They design and build cruise ships, river cruise ships, and ferries – tailored to the needs of our clients and with a wealth of expertise and innovative solutions. 
About ALMACO Group
ALMACO Group is a full-service contractor for the new construction and modernization of Accommodation and Catering areas for the Marine and Offshore industries. ALMACO builds and refurbishes complete interiors of marine vessels and offshore units including cabins, wet units, public spaces, galleys, provision stores, refrigeration machinery, and laundries, as well as complete living quarters for offshore accommodations. ALMACO works with owners and builders around the world providing full turnkey solutions comprising design and engineering, project management, spare parts, and maintenance. ALMACO was founded in 1998 and has offices in Brazil, Canada, China, Finland, France, Germany, Italy, Singapore, and the USA. 
READ MORE
News
14.6.2022
Chantiers de l'Atlantique contracts ALMACO to provide catering solutions for The Ritz-Carlton Yacht Collection
The Ritz-Carlton Yacht Collection's new LNG-powered luxury superyachts, Ilma and Luminara, will be equipped with state-of-the-art galleys, provision stores, and refrigeration machinery solutions by…
Read more »
Case studies
14.4.2022
ALMACO delivered Catering systems with Lifecycle service solution for Costa Toscana 
The construction of the grand ship Costa Toscana took place at MEYER TURKU shipyard. ALMACO's wide scope of work consisted of design, engineering, production, delivery and commissioning of all gall…
Read more »
News
8.4.2022
ALMACO has been awarded the contract to deliver catering solutions for Silversea Cruises' newbuild vessel  
In May 2020, ALMACO was tasked to deliver a complete catering package consisting of galleys and provision stores to Silversea Cruises' newbuild. The vessel will be built at Meyer Werft Papenburg in…
Read more »