ALMACO at Cruise Ship Interiors Expo in Miami 2022
---
Our team will be present at Cruise Ship Interior Expo on June 7 – 8, at Miami Beach Convention Center, FL USA!
Time: June 7 – 8, 2022
Booth: #432
Location: Miami Beach Convention Center
This year, we will have Julie Marelli, Tommi Virta, Mathias Roberts and Vilhelm Roberts presenting ALMACO Group at the Cruise Ship Interior Expo. Join our team at booth #432 to learn about our latest innovations in Accommodation Systems and hear more about our latest project references. We will have our project and after sales teams at the booth, so we will be happy to discuss your newbuilding or modernization plans as well as your after sales and lifecycle needs.
Read more about the event here:
For more information, contact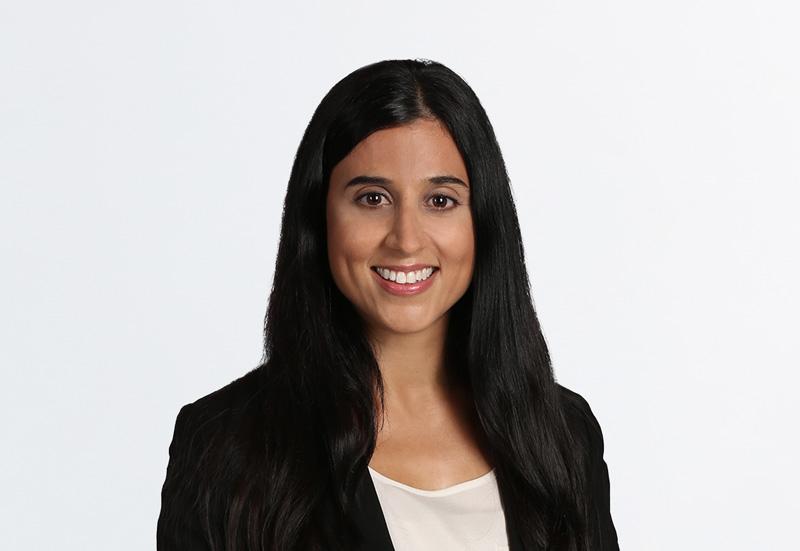 Julie Marelli
After Sales Manager, USA
first.lastname@almaco.cc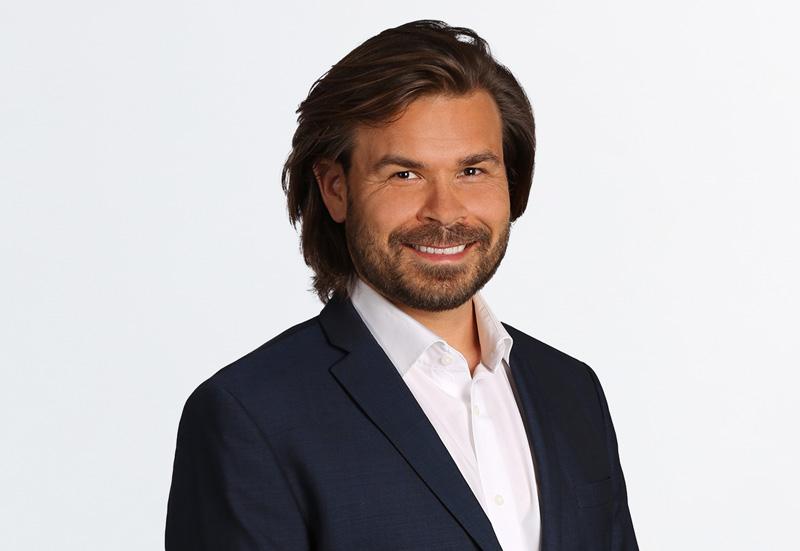 Tommi Virta
Project Manager
first.lastname@almaco.cc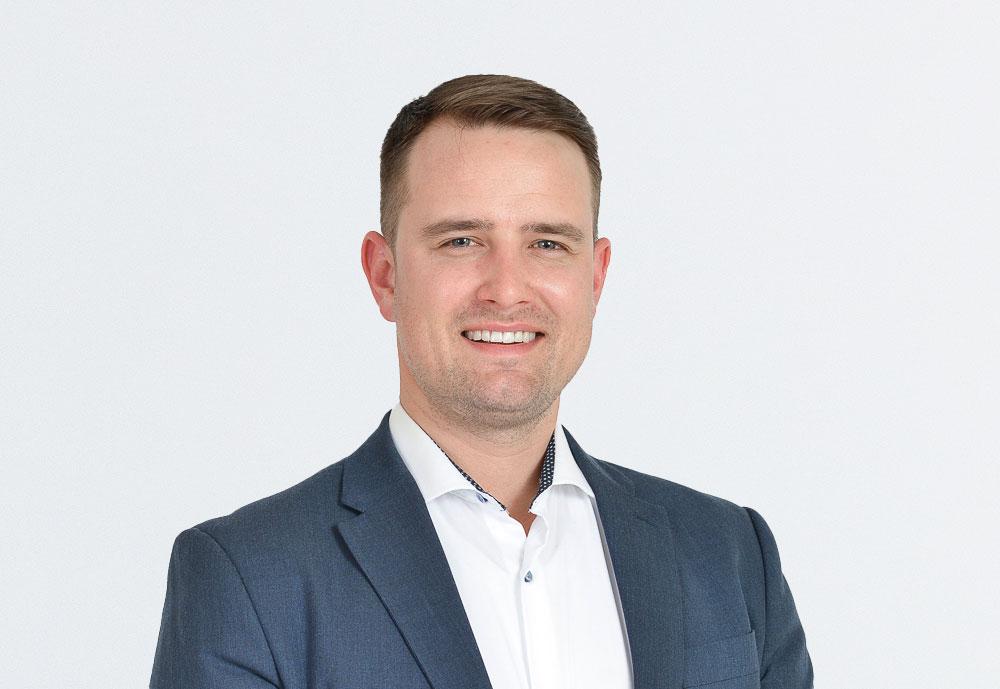 Mathias Roberts
Area Sales Manager, USA
first.lastname@almaco.cc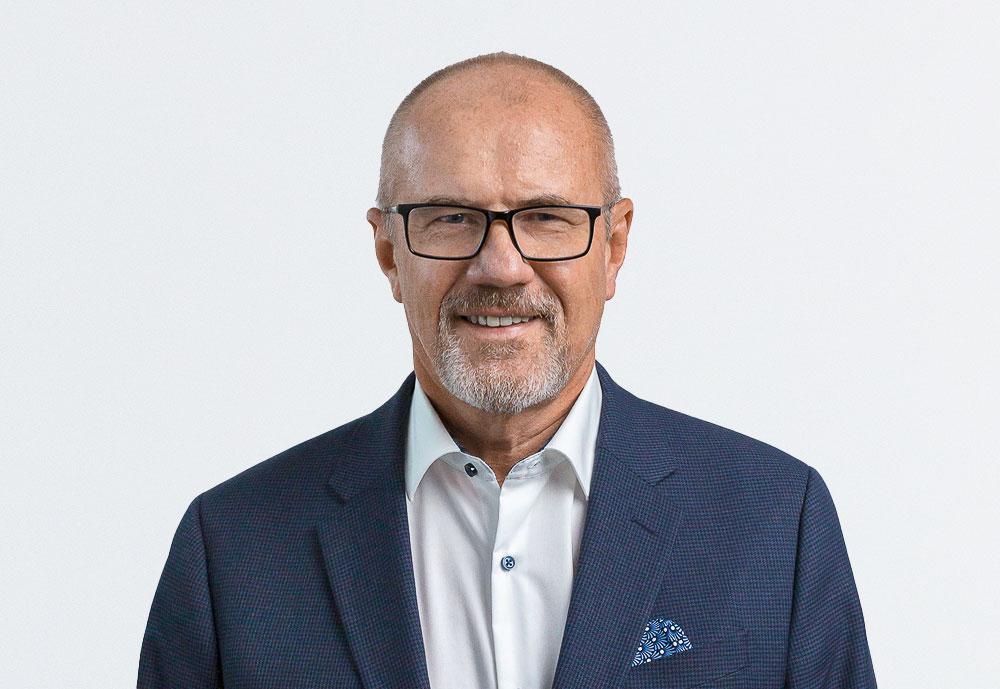 Vilhelm Roberts
Executive Chairman
first.lastname@almaco.cc
READ MORE
News
2.11.2022
ALMACO has been contracted to build modular cabins for new Spirit of Tasmania ferries
The construction of Spirit of Tasmania's two newest passenger and vehicle ferries has started at Rauma Marine Constructions (RMC) in Rauma, Finland. ALMACO will deliver 764 modular cabins to be bui…
Read more »
News
25.5.2022
ALMACO and SOCAR-STP sign a memorandum of understanding on living quarter cooperation in the Caspian Sea
ALMACO and SOCAR-STP have decided to enter into collaboration to cease potential opportunities in the Caspian Sea for offshore living quarters, cabins, and accommodation solutions. In May 2022, …
Read more »
Case studies
7.4.2022
ALMACO outfitted catering and accommodation areas for Viking Glory
The green and modern Viking Glory, owned by Viking Line, has been completed and is now ready for cruising in the Baltic Sea archipelago. ALMACO was in charge of all the catering areas, guest cabins, …
Read more »