ALMACO has a brand new website
---
During the past year, we have taken giant development leaps forward regarding rethinking business models and strategies, product development as well as approaching new segments. As a result, our most visible and global display window – our website – needed a complete makeover. Ladies and gentlemen, here it is! Our new website – ready to serve, teach, inform, and entertain! Welcome, step inside and enjoy the tour.
What's new?
More ship types in focus
Traditionally, ALMACO is most famous for serving large cruise ships and the offshore industry. Although, RoPax ferries, river cruisers, navy and expedition vessels and megayachts have been part of our focus group for years, our marketing efforts haven't been heavily directed at these segments before. This has now been rectified and all these segments now have their own webpages with articles, news and references created specifically for each of them.

Bigger scope of works
Our product portfolio covers all accommodation and catering areas, including background works. Thereby, our customers can outsource all hospitality and interior areas to one single trusted turnkey provider. We have extended our turnkey scope to take on more responsibility, allowing our customers to be scalable, work faster and with less resources tied up. Prefabricated superstructures are a great way to achieve cost efficiency for the yard and more reliable project execution for the owner.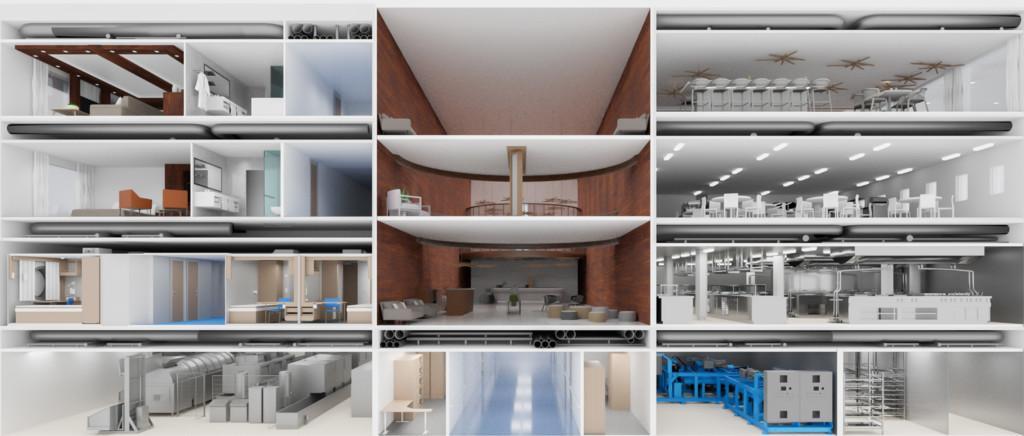 Digital emphasis
We see a growing need for digital and automation solutions for project management, operation, and maintenance. ALMACO is focusing heavily on developing our existing and new digital solutions to increase user-friendliness and partially automatize product life cycle management. Our innovation, ICM – Integrated Catering Management, a platform that supports our digital tools GEM – Galley Energy Management and REM –Refrigeration Equipment Management, offers our customers cost savings and operational efficiency.

After sales with new concepts
ALMACO is a full lifecycle management provider that support our customer all the way from design and newbuilding to equipment and spare parts, maintenance, refurbishments and complete modernization projects. We have developed new after sales concepts that release our customers from unnecessary hassle and responsibility. Our One-stop-shop provides equipment, spare parts, maintenance, training and inspections – all under the same roof.
In the beginning of May, ALMACO launched a new product category, Health and Sanitation solutions, to help our customers comply to the new standards and regulations now being developed for the industry.
Sharing insight and expertise
Many of our customers are looking into new business opportunities and to support their development, ALMACO has been arranging customer-specific training webinars. Besides from helping and learning together, it's a way for us to stay tuned and in sync with the needs of our customers.
In ALMACO's blog, our experts cover relevant topics in the marine and offshore industry.
If you want to receive news and market insight from us in the form of a newsletter, sign up here and let us know what topics interest you.
Continuing to create stunning surroundings at sea
It's been over 20 years and more than 300 projects, most of which are presented on our reference page, but we are still here to do the very same thing as always.
We want to create stunning surroundings at sea for guests, workers, and owners. We want to provide our customers with full lifecycle services and manage their large-scale full turnkey projects while making it look easy.
Thanks for dropping by! We hope you enjoyed the tour. Stay in touch!
For more information, contact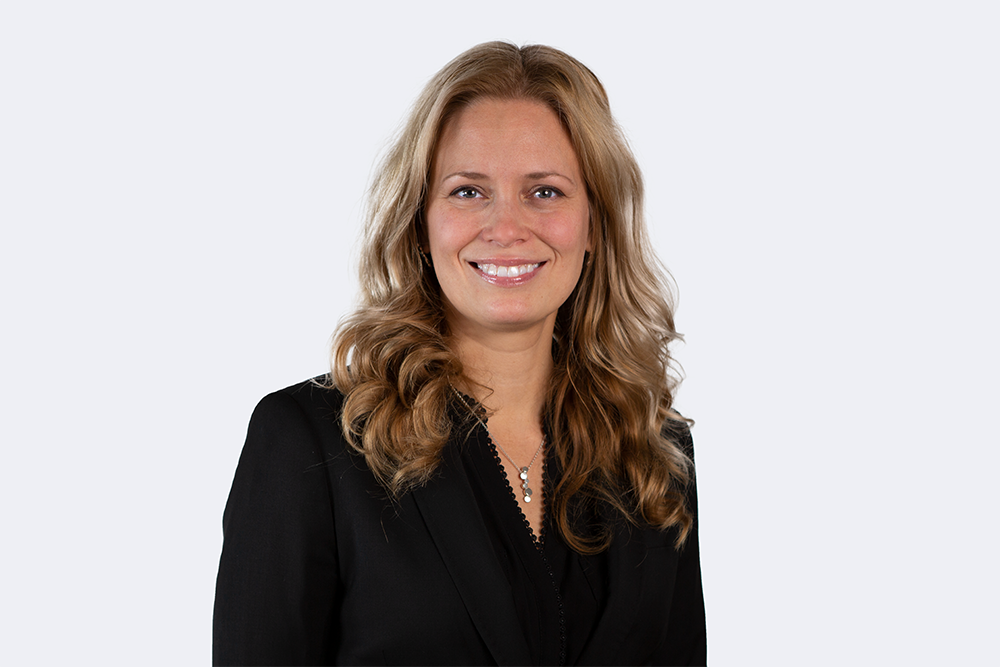 Hanna Långström
Vice President, Marketing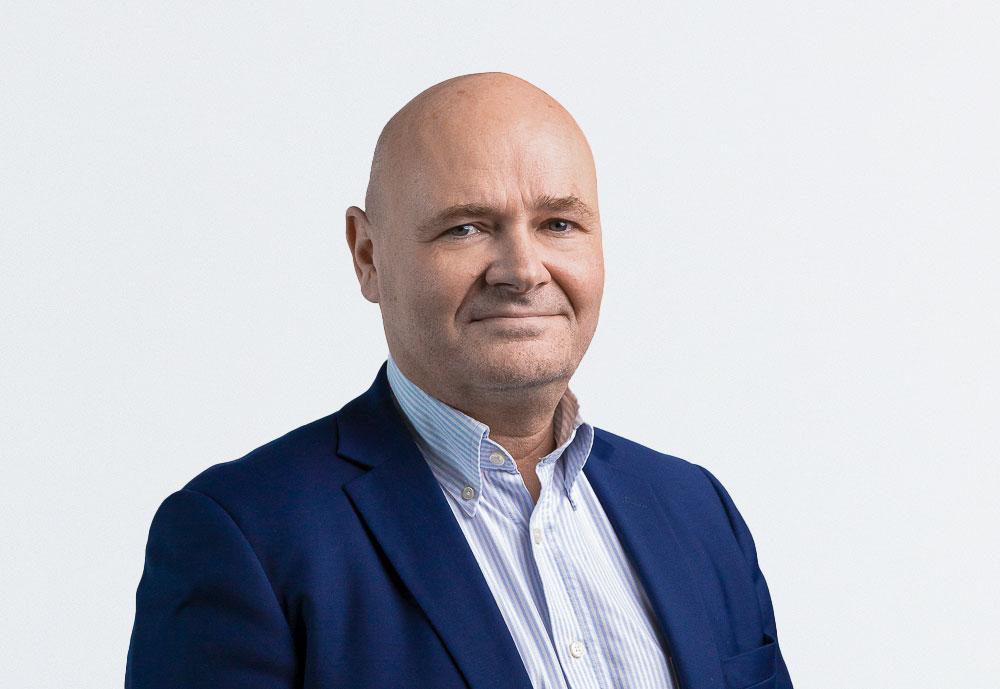 Björn Stenwall
President & CEO