ALMACO hires new CDO to develop digital services
---
ALMACO's goal is to offer our customers the best solutions and digital services for marine and offshore catering and accommodation areas. Let us introduce François Maugis, our new Vice President and Chief Digital Officer, who will help us reach this goal.
ALMACO is an industry leader in providing full turnkey solutions for the hospitality and interior living areas of ships and offshore structures. By recruiting Francois Maugis and incorporating digital services in newbuild and modernization deliveries, we ensure we will stay ahead of the game in our field of business. ALMACO already now provides digital services during every phase of the product lifecycle, and we aim to be recognized as the industry leader in developing and offering digital solutions.
"We have been looking for someone with extensive experience and knowledge in digitalization projects and implementations that can take us further in our digitalization journey. François has an impressive track-record in this area, and we feel confident he will succeed in his endeavors at ALMACO," says Björn Stenwall, CEO & President at ALMACO Group.
"I am delighted to join ALMACO and open a new chapter in my professional life that I hope will last for many years to come," says François Maugis, new Vice President and Chief Digital Officer at ALMACO. He continues, "I am really looking forward to improving ALMACO's position as a leader in digitalization and digital services in the maritime industry. Our target is to become a data-driven company that provides benefits for our customers all over the world by helping them become more efficient and sustainable in their operations."
For more information, contact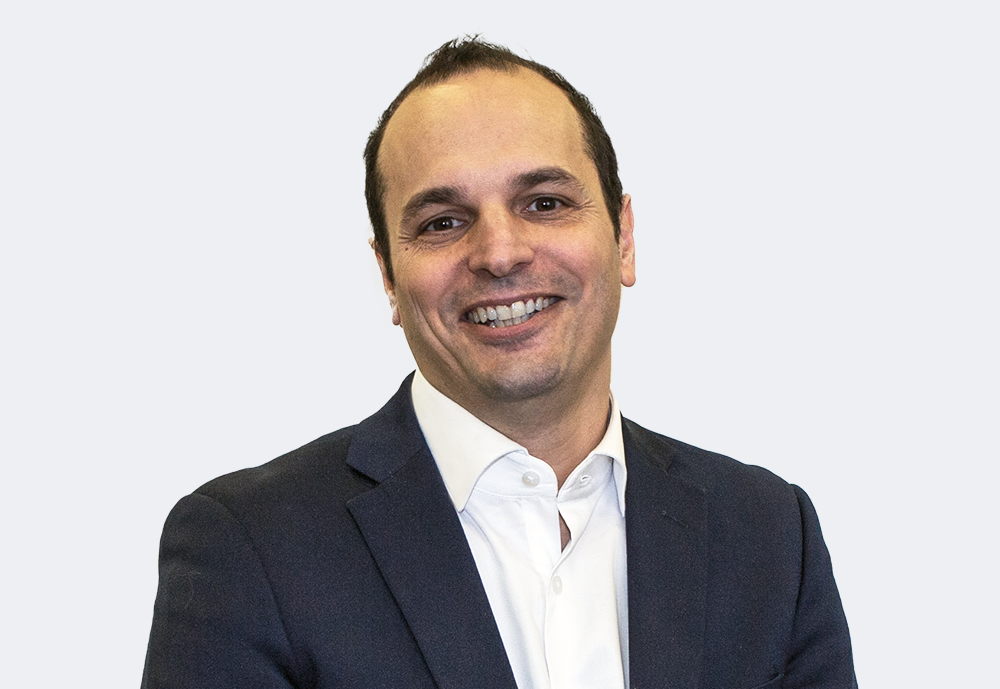 François Maugis
Vice President, Chief Digital Officer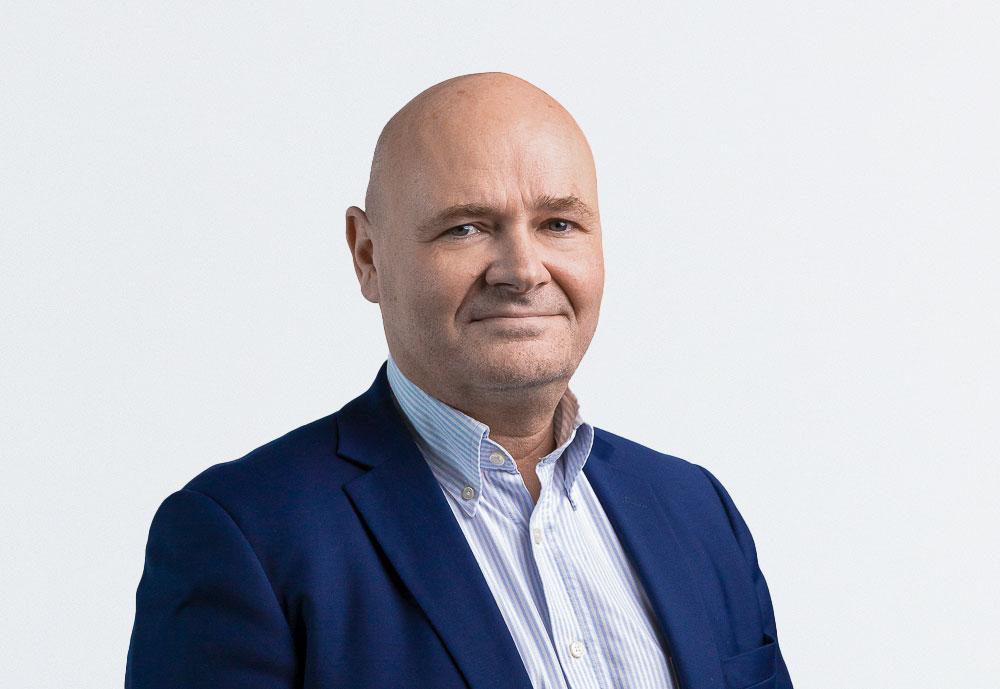 Björn Stenwall
President & CEO, President (acting), Accommodation Division
READ MORE
Blogs
14.8.2022
Lifecycle concepts that reduce costs and carbon footprint
New business models are being adopted in the marine industry to increase efficiency, minimize risks, lower costs while ideally minimizing carbon footprint at the same time. One of these models is the…
Read more »
Blogs
2.3.2021
Guide to Digitalization of Hotel Areas in the Marine Industry
Some might say that the marine industry is a slowly moving dinosaur, but I beg to differ. When it comes to complying with strict regulations and standards, the marine industry is at the top of the li…
Read more »
News
17.2.2020
ALMACO enhances efficiency in cruise ships catering areas
During the past few years, the ecological values have become more important in the marine industry. Ship owners have committed to reduce emissions, which drives the whole industry towa…
Read more »